5. Pullups: 1 set, 10 reps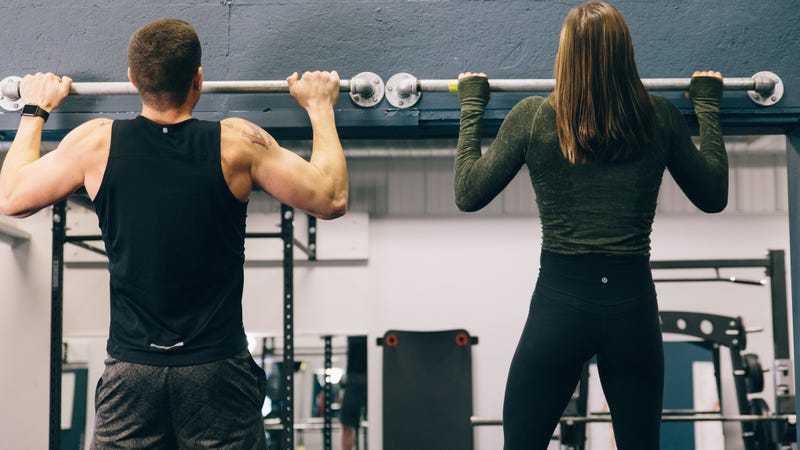 6. Running, Treadmill:  1/4 mile
Running on a treadmill for long periods of time can be boring, even if you're listening to an amazing podcast or watching your favorite show. So why not take advantage of this HIIT-style workout and break up your cardio with some bodyweight calisthenics?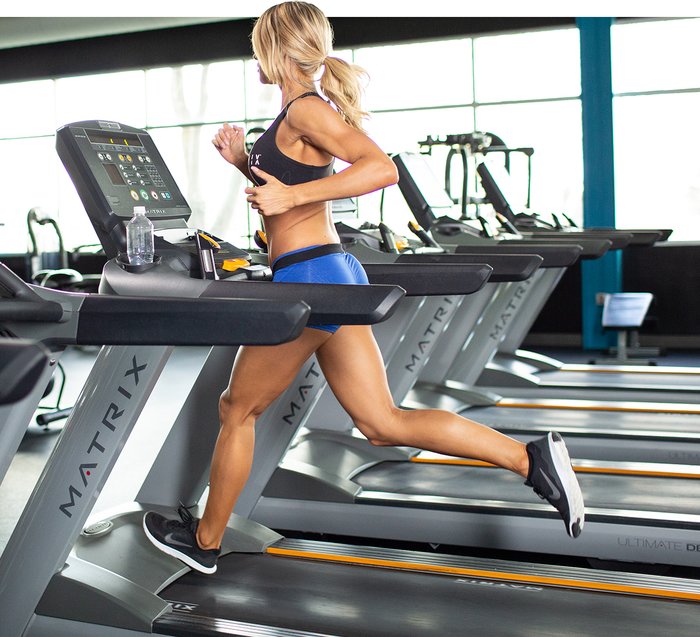 This will be a full-body challenge from the feet up. Start with a hard 1/4-mile run, either outside or in the gym, then perform the four exercises in the order listed. Cap it off with an additional run at the end—hence the "sandwich." Record your time, and try to beat it in the future. But seriously push it for that quarter-mile!
Do this WOD in place of cardio, as a primer for leg day, or as a killer finisher after hitting upper body.